Call us for a Consultation
(470) 252-6710
2022 Windward Ln Ste B
Gainesville, GA 30501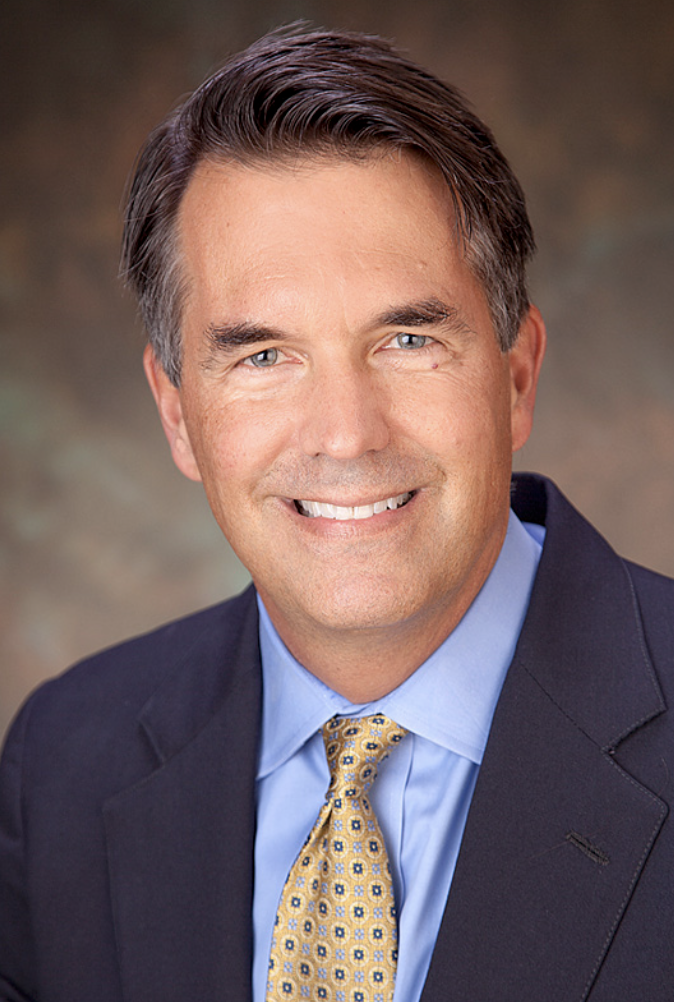 P. Tennent Slack, MD
A native of Gainesville, Georgia, Dr. Slack earned his Bachelor's Degree in Physics at the Georgia Institute of Technology and his Doctor of Medicine from Emory University School of Medicine, where he also completed a residency in Anesthesiology. He practiced Anesthesiology in Atlanta for 14 years before completing a fellowship in Pain Medicine at the Medical College of Georgia. In 2009, Dr. Slack returned to Gainesville to practice Pain Medicine exclusively. He is a member of the Georgia Medical Association and the Georgia Society of Interventional Pain Physicians.  Dr. Slack was board certified by the American Board of Anesthesiology (ABA) in Anesthesiology in 1994. He completed an ACGME-accredited Pain Medicine fellowship in 2008 and became ABA board certified in Pain Medicine in 2009 (recertification pending).
Dr. Slack has served as co-chair of the Medical Association of Georgia Foundation's Think About It campaign for the past 6 years. The Think About It campaign is dedicated to reducing the number of prescription opioid overdose deaths through education of both the public and prescribers.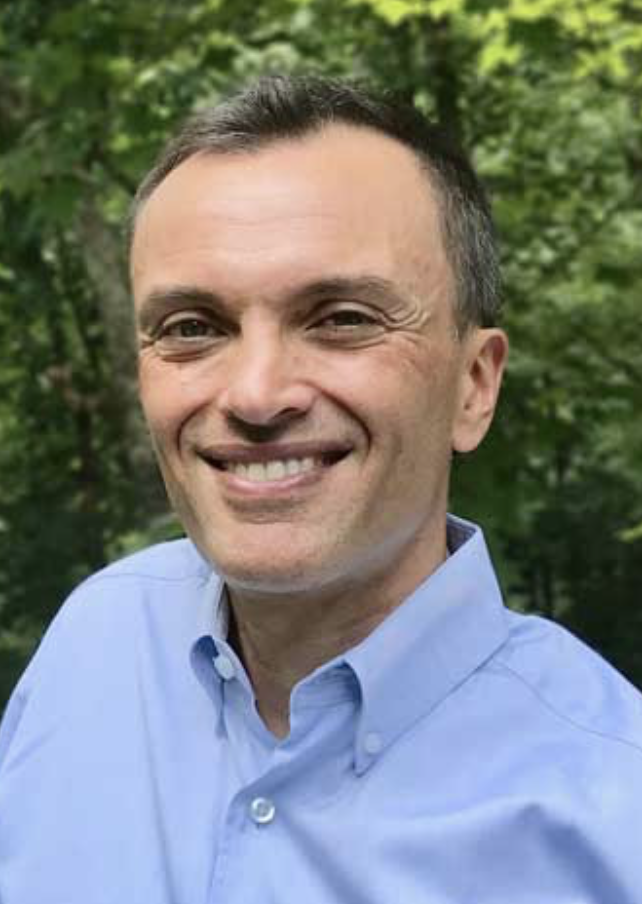 Ricardo Boye, RDN, ND
Ricardo is a licensed registered dietitian and certified traditional naturopath whose passion is helping others restore and foster their health and vitality using a holistic approach and natural, non-invasive therapies. Ricardo has been a successful holistic healthcare practitioner for almost 20 years.  He has lived in northeast Georgia since 2005. As a dietitian who practices within the groundbreaking field of functional and integrative medicine, Ricardo has the clinical expertise to create personalized care plans that consider the health of the whole individual, body and mind, getting to the root of health problems and not simply looking at the symptoms.  Taking a "food as medicine" approach, he expertly guides clients in food and nutrition-based solutions for chronic disease prevention and management.