Call us for a Consultation
(470) 252-6710
2022 Windward Ln Ste B
Gainesville, GA 30501
Innovative approaches to pain management and wellness
P. Tennent Slack, MD & Ricardo Boye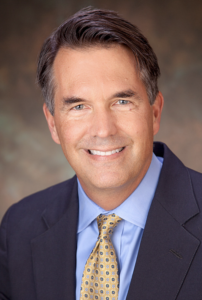 Innovation MD is a unique practice model guided by an experienced pain medicine physician who has successfully spent decades working with patients in a traditional medical model. P. Tennent Slack, MD still delivers traditional medical care in his practice in Gainesville, Georgia, the town he grew up in and chose to return to raise his family. In working to explore every avenue to help his patients – and based on his own chronic pain conditions – several years ago he began to research new and innovative modalities including regenerative treatments for pain relief and to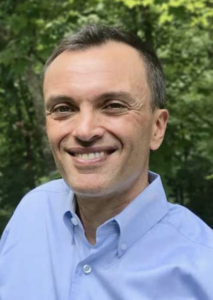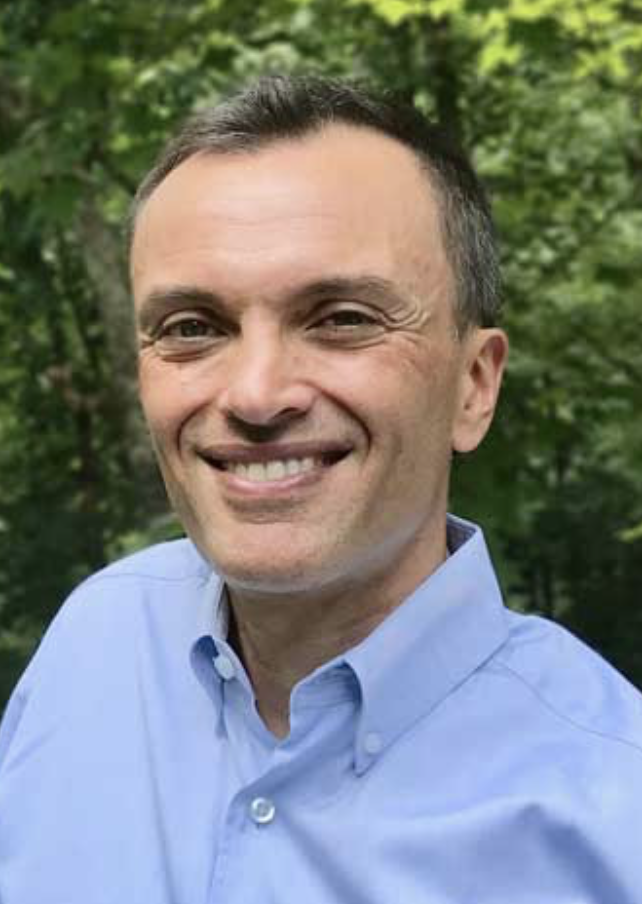 explore the role of nutrition and wellness in helping the body heal itself.
Dr. Slack works in clinical partnership with Ricardo Boye, RND, RD, a licensed registered dietitian and board-certified naturopathic doctor whose passion is helping others restore and foster their health and vitality using a holistic approach and natural, non-invasive therapies. He has been a successful holistic healthcare practitioner for almost 20 years.
Our approach is patient-centered and blends a variety of treatments and lifestyle support mechanisms to help your body heal itself. 
Treatment options include:

Autologous (meaning obtained from the patient's own body) injection therapies with platelet-rich plasma (PRP) and/or tissue derived from fat or bone marrow (stem cells)
Injection therapy with tissue derived from the donated female placenta/umbilical cord obtained at the time of c-section or vaginal delivery (often referred to as "stem cells")
Injection therapy with ozone / prolozone
Targeted and whole body infrared laser (Aspen) and pulsed electromagnetic (BEMER and HUGO) technologies
Exercise With Oxygen Therapy (EWOT)
Transdermal total-body ozone (HOCATT multi-modal ozone infrared sauna)
Personalized integrative / functional medicine consultation
Personalized nutrition consultation
Our services are not covered by insurance.

"The first wealth is health."
      – Ralph Waldo Emerson