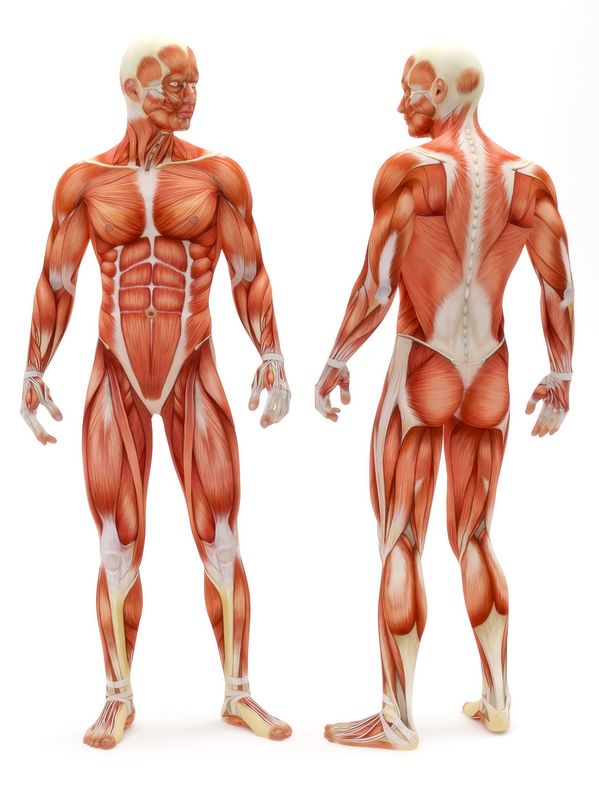 Torn or injured muscles, ligaments, and tendons can cause tremendous pain. Proper healing is key to regaining function, mobility, and strength. Innovation MD will synthesize the necessary imaging and diagnostic information to develop a treatment plan to manage pain and improve flexibility and strength.
Depending on your unique condition, you may benefit from one or more of the following methodologies:
Regenerative Injection Therapies
– PRP (platelet-rich plasma) and platelet lysate
– Amnionic/umbilical cord derivatives –technically, these materials are referred to biologic allografts; however, the phrase "stem cells" is often (incorrectly) applied to this product
– Bone marrow and fat derived tissue
– Ozone / prolozone
– Prolotherapy
We utilize LIVE X-RAY AND ULTRASOUND DEVICES TO GUIDE OUR INJECTIONS TO SPECIFIC TARGETS. 
Pulsed electromagnetic field (PEMF) Technologies
– BEMER –low-intensity electromagnetic field device for whole body application
– PMT 300 Digital PEMF –high-intensity PEMF device for targeted applications
Exercise With Oxygen Therapy (EWOT)
– MaxxO2 system –high concentration O2 and altitude training
Photobiomodulation Technologies
– Aspen TheraLight Pod –whole body red light system
– Summit Class IV Laser
Intravenous Therapies
– Targeted vitamin and mineral infusions
– Ketamine infusion
– Hyperbaric ozone -e.g. 10 Pass